Our Most Popular Acoustic Foam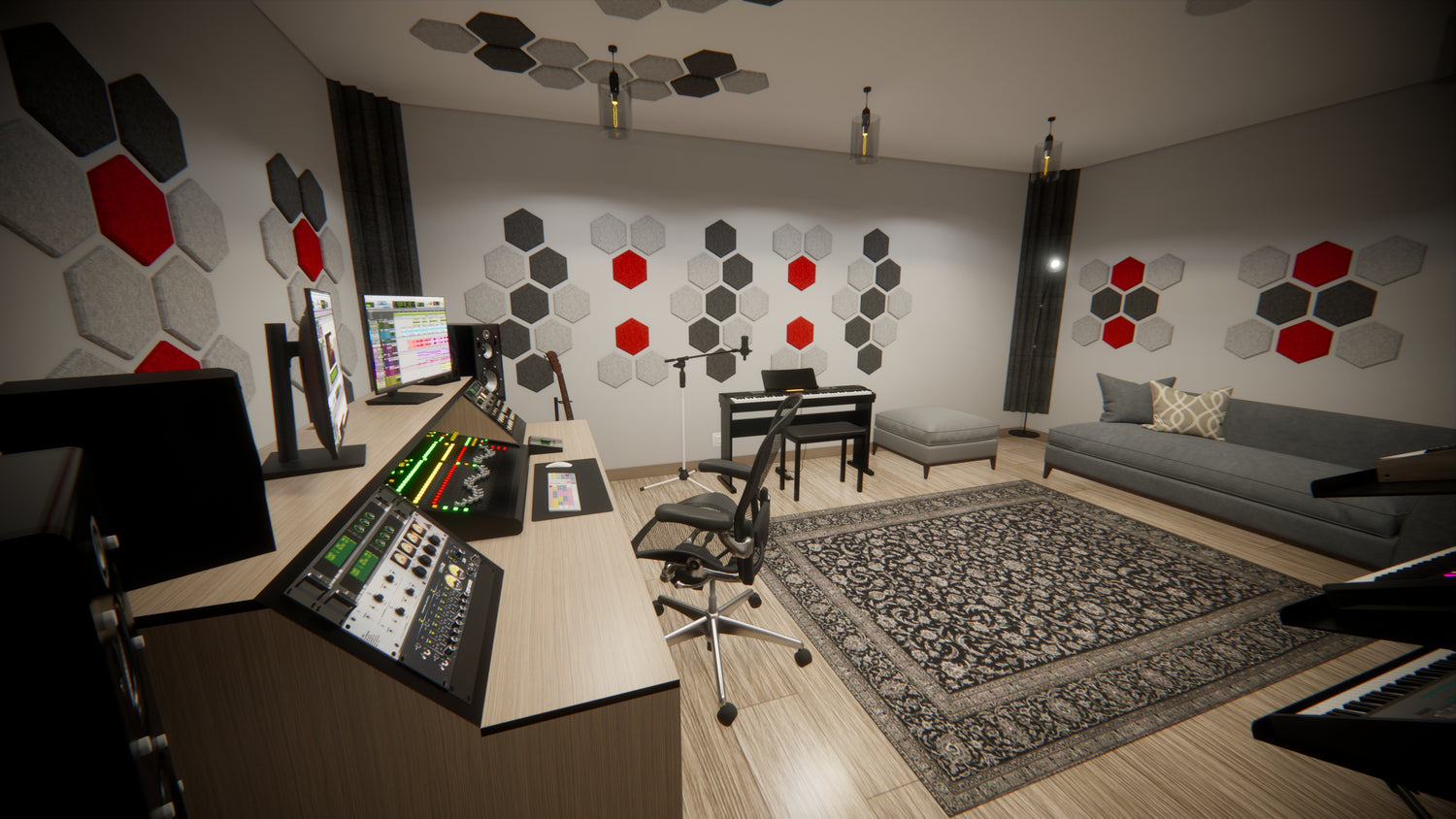 New Hexagon Panels!
Made with recycled polyester material! Easy peel and stick install! Available in 12 colors!
Shop Now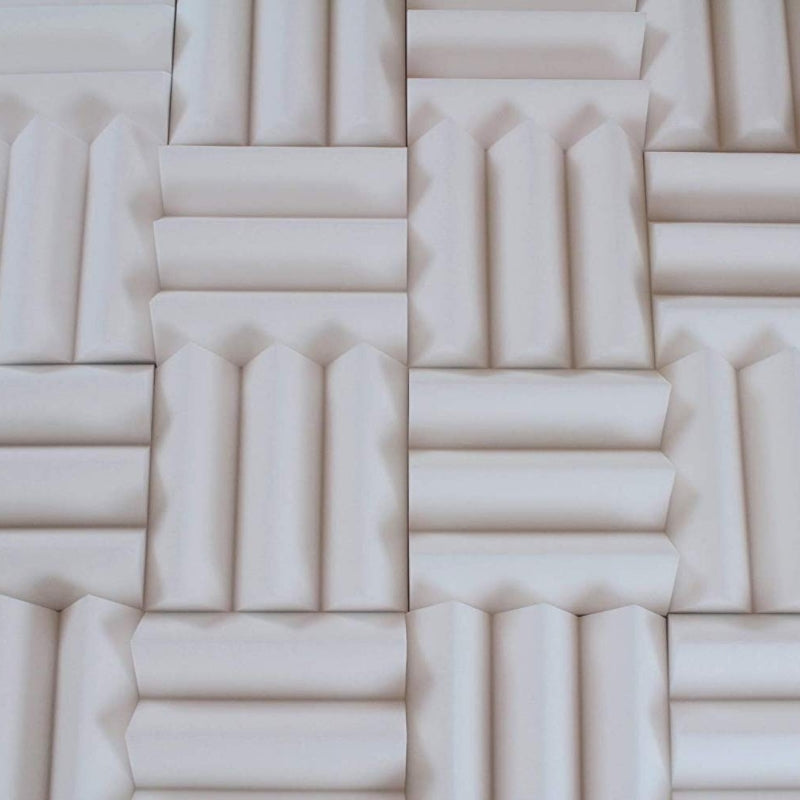 White Acoustic Foam!
Our white acoustic foam wedges are anti fading and will not yellow like other brands!
Shop Now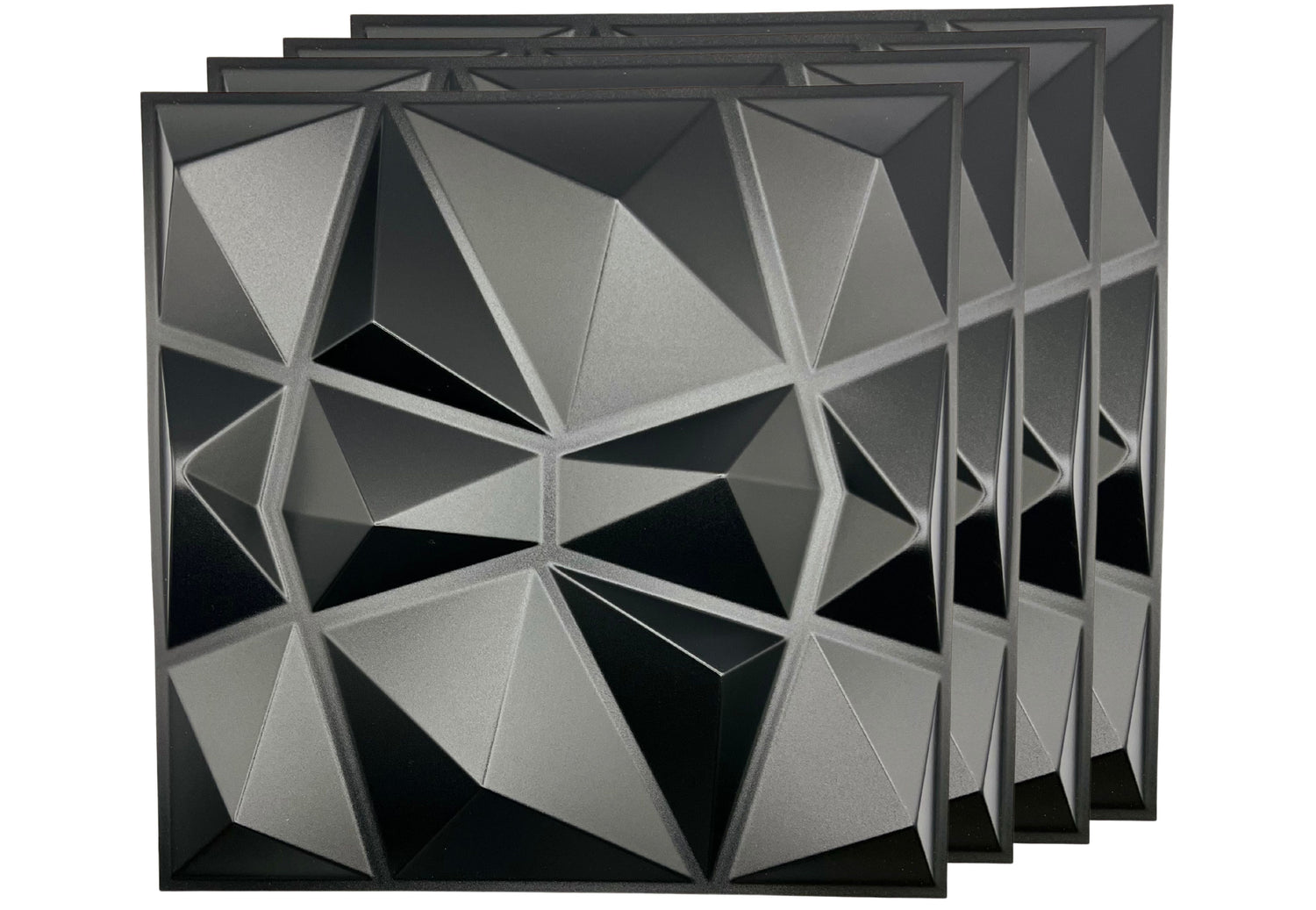 Acoustic Diffusers
Acoustic diffusers are used to treat echoes and reflections. Unlike acoustic foam that is designed to absorb sound waves at different frequencies, acoustic diffusers are designed to scatter sound waves.
Diffusers are often used in combination with sound absorbing panels and bass traps in order to get the desired sound in your room.
Shop Now
SoundAssured at The Rock & Roll Hall Of Fame!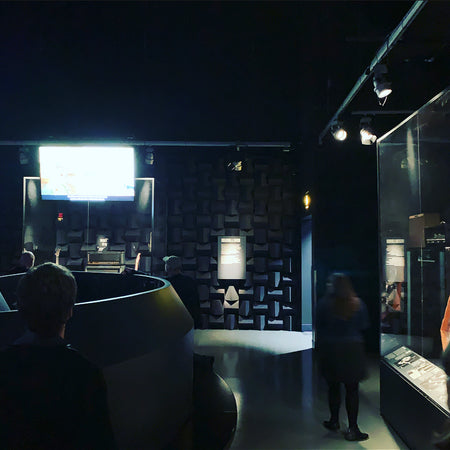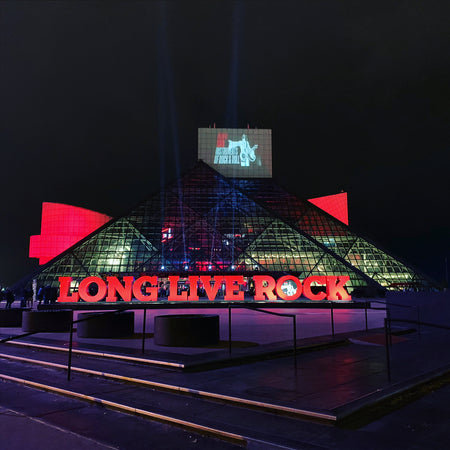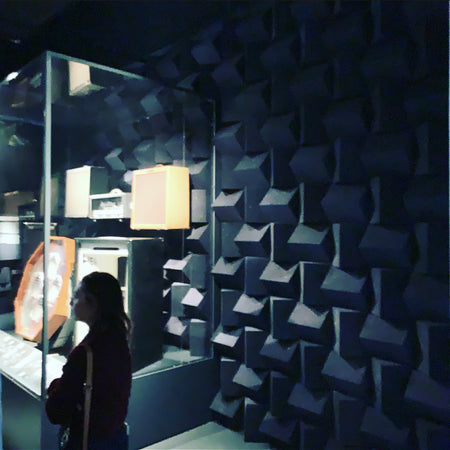 Early Reflections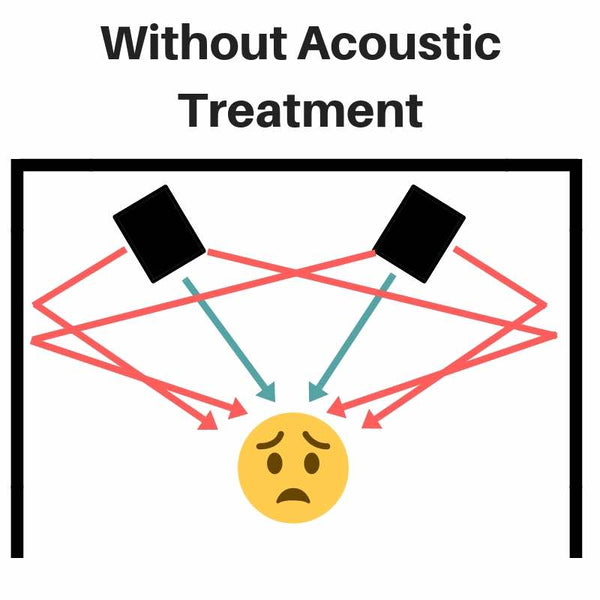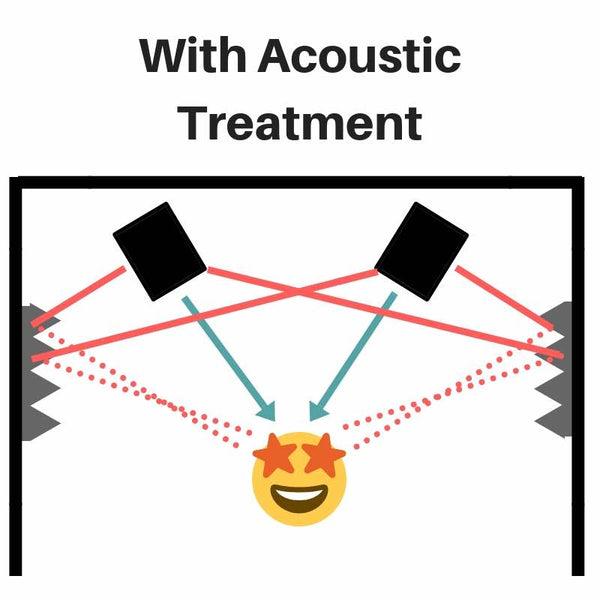 Bulk Acoustic Foam For Sale
Real Customer Reviews
5/5 Stars
ACOUSTIC FOAM
"Works out really great for my gaming room with home theatre setup. It dramatically reduced the sound going to other room and provided a very optimal gaming experience for me while not bothering other members in my family. Amazing customer services as well. Answered all of my questions with patience and professional knowledge."
By Bingchen Sun
5/5 Stars
ACOUSTIC FOAM
"I was Very pleased with the quality of this product. It worked great for the purpose I used it, was easy to install and looks great. Being a resident of a small community noise is always a problem, and I can sit in my studio and know that even if a neighbor is enjoying their garden, I can close my door, crank up the volume and cut a track while bothering no one."
By J. W. Olenjack
5/5 Stars
ACOUSTIC FOAM
"Really helped tone down the echo in our music room. I also like that there were clear instructions on where to place them for maximum effect. Great product. Highly recommended."
By Lilly
5/5 Stars
ACOUSTIC FOAM
"Used the panels to create a table-top recording studio and these panels worked great. Thanks to the instructions that the company emailed me after I purchased the panels, it was an easy job to cut and mount the panels. I'll definitely come back to SoundAssured if I build another studio."
By Aki A Kiriyama
#soundassured
Use this hashtag on social media for a chance to win free gear from us! 
About Us
SoundAssured is a small company started by a lifelong musician with the goal to provide affordable and easy to install acoustic solutions. Our growing acoustic foam line started in 2016 and we plan on releasing more products in the years to come. Customer service is our number one priority! We promise never to sell you something you do not need and always give the best advice. Please contact us if you have any questions at all. (Photo: owners Phil and Jess)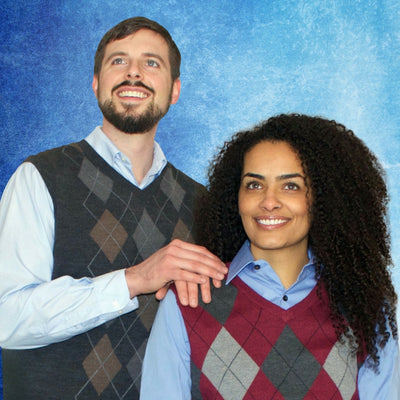 Soundproofing Vs. Sound Absorbing
What's the difference?
Acoustic foam is often called "soundproofing foam" or "soundproof panels". This is very common even among musicians and in acoustics class chats. However, acoustic foam does not soundproof. Read our blog to learn more!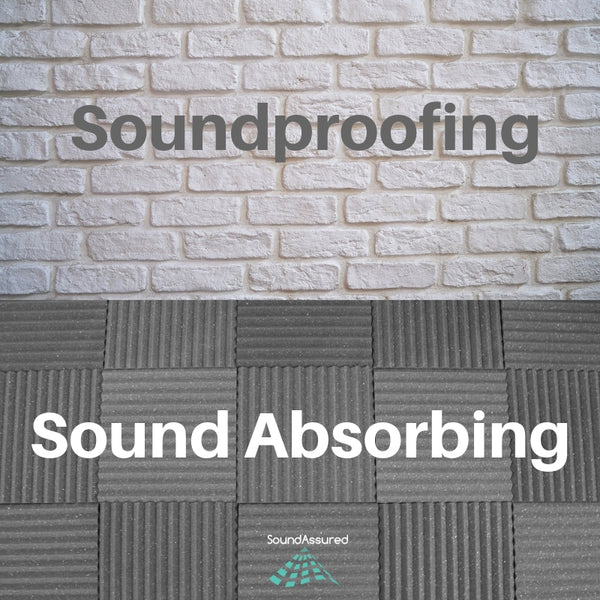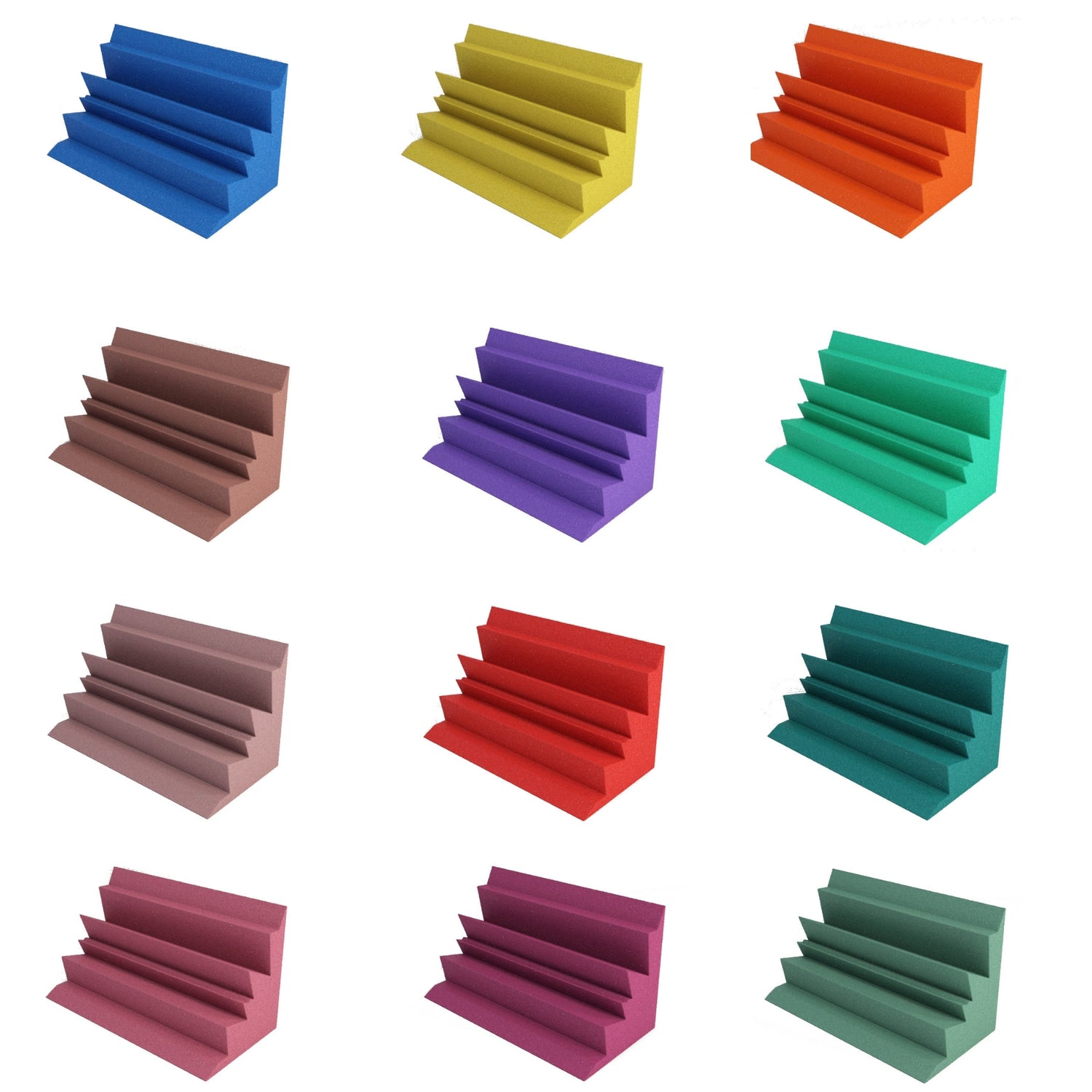 Bass Traps Available In 13 Colors!
Use these bulky acoustic foam bass traps in the corners of your room to absorb low end sound waves! These will help tone down bass and eliminate standing waves!
Shop Now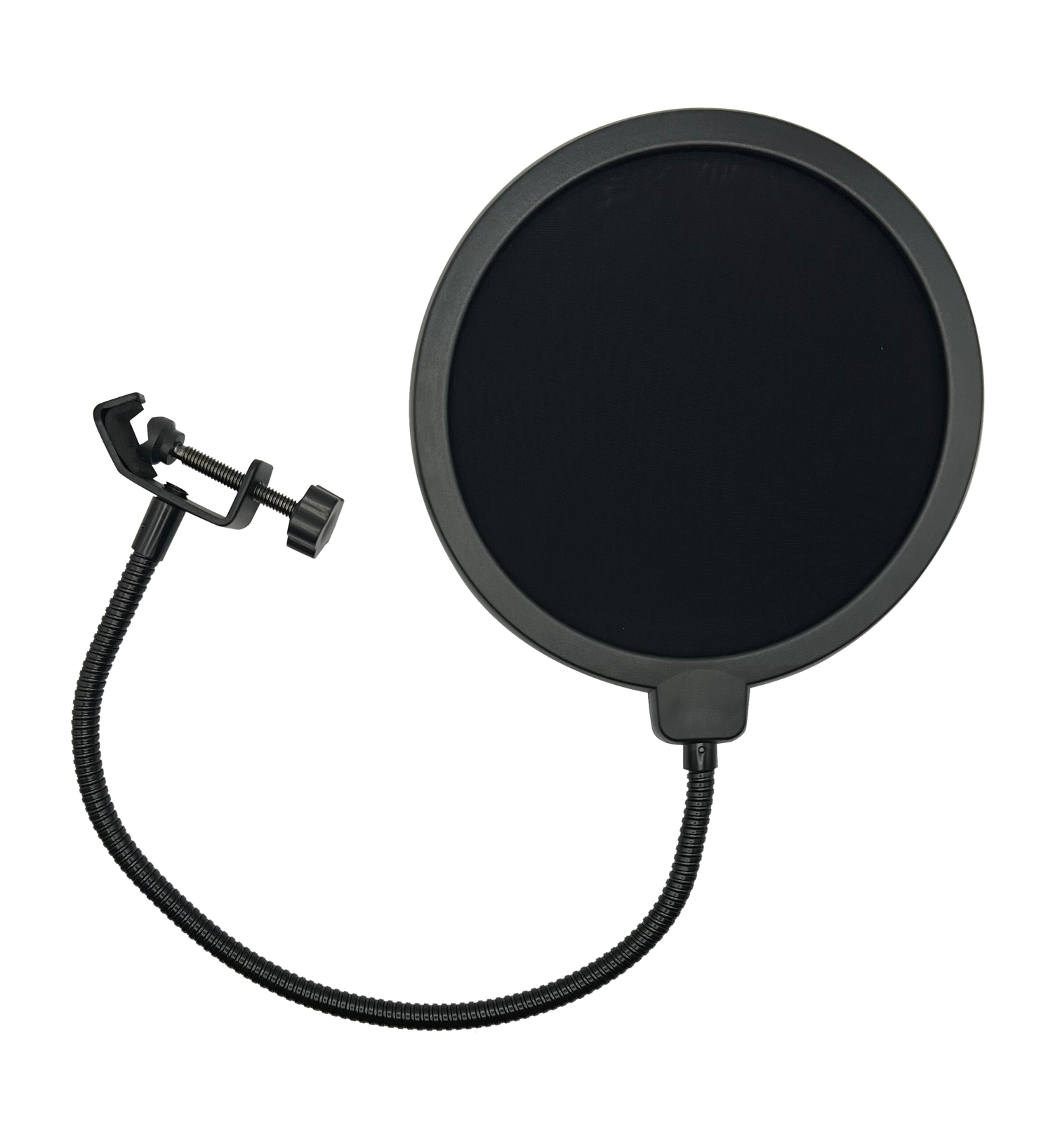 Pop Filters
If you are recording vocals, pop filters are essential! Stop spit from getting on your precious mic, and eliminate nasty pops and hisses from your recordings!
Shop Now
Grid Style Panels + Room Kits
Grid panels come in sets of two. One female and one male piece per set. They are easy to install and provide a nice textured look, plus great sound absorption!
Add bass traps to your room kit for full frequency absorption!
Shop Now
case study
Vocal Booth
Professoar turned his walk in closet into a vocal booth and was cool enough to do some balloon pop tests for us. Check out the amazing results!