SoundAssured Blogs - Helpful Acoustics Articles Written To Help You!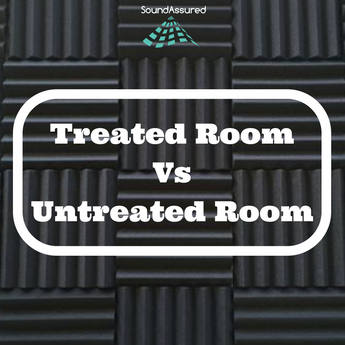 Rooms without acoustic treatment that have bare walls and hard surfaces often produce sound containing flutter echoes and standing waves causing ...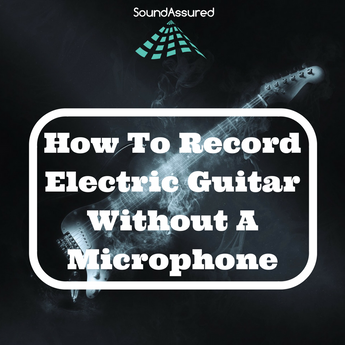 So you want to record your awesome riffs but don't have a microphone? No need to worry there are many ways that you can get a great guitar sound w...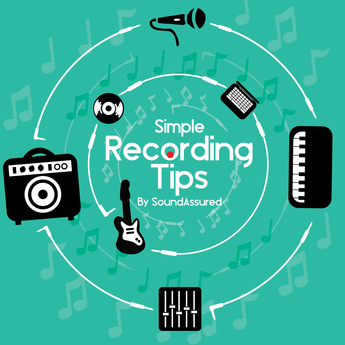 Not all guitar picks are created equal! It is amazing how you can use the thickness of a guitar pick to produce various tones and coloration when ...